This Care for Children course is a 12 hour course typically delivered over 2 days. The course is ideal for those that work with children and it teaches participants how to provide emergency care for injured or ill children (ages one to Twelve) and infants less than one year old. Participants learn about the types of medical emergencies that children face, and how they differ from adults. The course also includes the importance of attending to emergency situations with children, the emotional aspects of caring for children, and preventing common injuries and illnesses in children.
All participants are required to attend the whole of the training and by the end of the course be able to demonstrate effectively all skills & complete a practical & theoretical first aid quiz.
On successful completion the Participant will receive a certificate and that is valid for 3 years.
Skills Covered:
Scene Assessment
Barrier Use
CPR
Use of an external defibrillator
Asthma
Seizures
Severe Allergic Reaction
Bleeding Management
Shock Management
Spinal Management
Head Injuries
Illness Assessment
Injury Assessment
Broken Bones
Temperature related Injuries
Choking
Childhood illnesses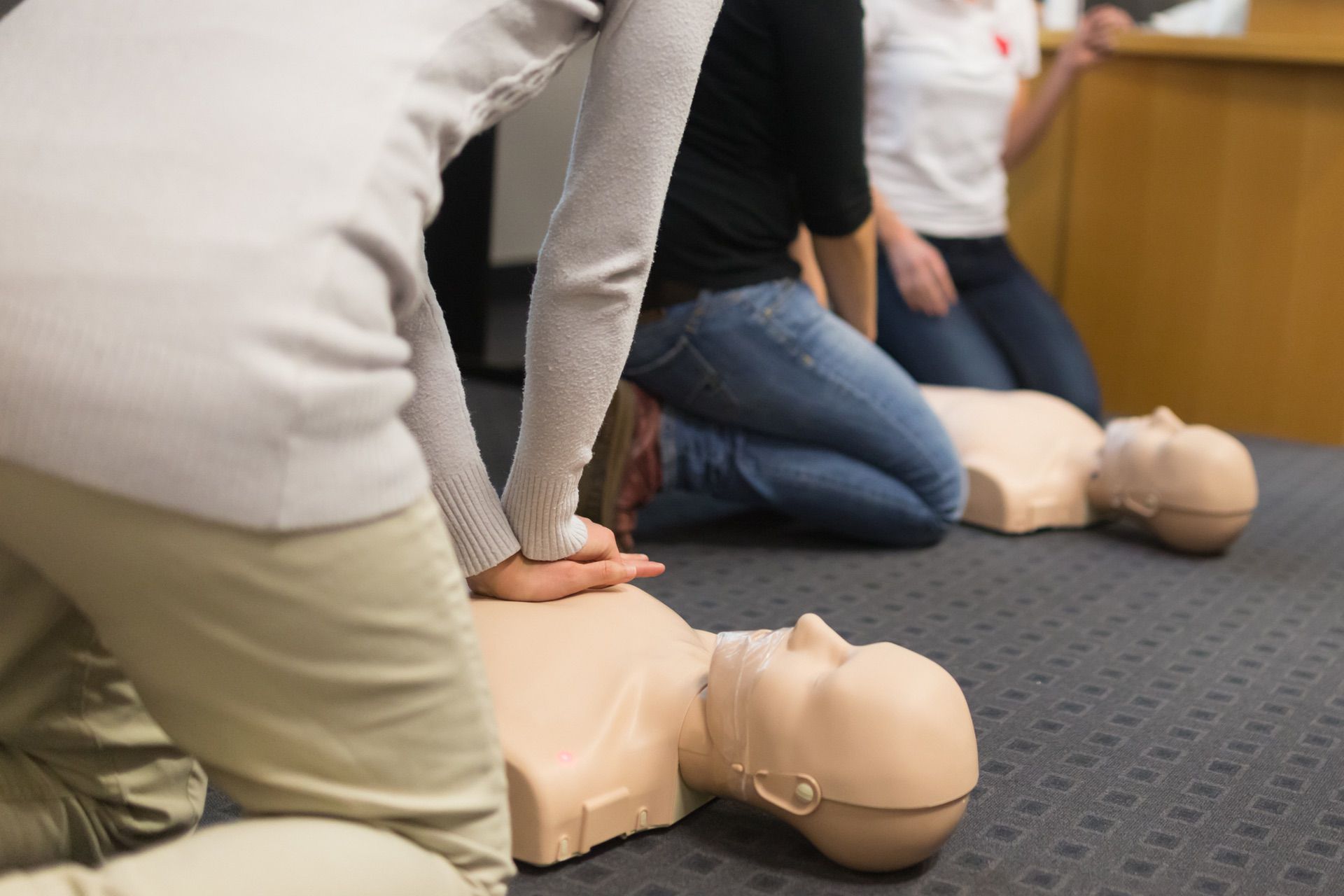 Want more details? Just get in touch