ABOUT US
Although everything we deliver is participant focused, we feel it's important that you can get to know a bit about us if you are thinking of working with 1066 Training.
My War Story
I'm Andrea, the founder of 1066 Training. I grew up in a customer-facing retail environment and have enjoyed a progressive and rewarding career starting from a Saturday kid through to a Regional Manager and now a Company Director. In my retail journey, I have had the opportunity to learn so much and grow through experience.
Through this experience, I've been able to support many others through their journey. The proudest moments of my career have and always will be in seeing the success achieved by those I have helped in their professional development. It gives me great satisfaction to be able to deliver training sessions to enhance individuals' skills, and inspire people to share their best practices so that these individuals can continue to grow confidence in what they do.
Why The First Aid?
Well, some days I think I truly believed that selling dresses was what I was meant to do… until, one day, I found my self tested with the life of my precious daughter. When my daughter was 2 years old she suffered a serious choking incident. Fortunately, I was able to help her. But this is when I realised that I was able to help her through fear, rather than skill (basically I turned her upside down and shook her like I was trying to get coins out of a money box).
This experience is what motivated me to attend a first-aid course. On completion of the course (and teemed with this frightening experience), I realised that being able to help someone – especially in an emergency – is a vital skill. We learn many skills in life, but in an emergency, none of these skills can be more important than knowing how to help somebody that you care for.
Although we can't determine the outcome of someone in a life-threatening situation, what we can do is use these skills as a massive 'sticky' plaster and do our best to hold everything together, preventing them from getting any worse until our fabulous emergency services arrive. Fortunately, we don't have to use emergency first-aid skills every day, so my business has been developed and created to give individuals confidence in their day-to-day working environments.
In essence, everything developed & delivered through 1066 Training gives participants a 'bit of me' whether it be focused on personal development or the health of an individual's body or mind.
How We Tick
Every light bulb moment I have ever had on the hundreds of courses I have attended over the years have come to me in a stimulating environment. So, I pride myself on creating and delivering courses that help embed the learning to make it memorable.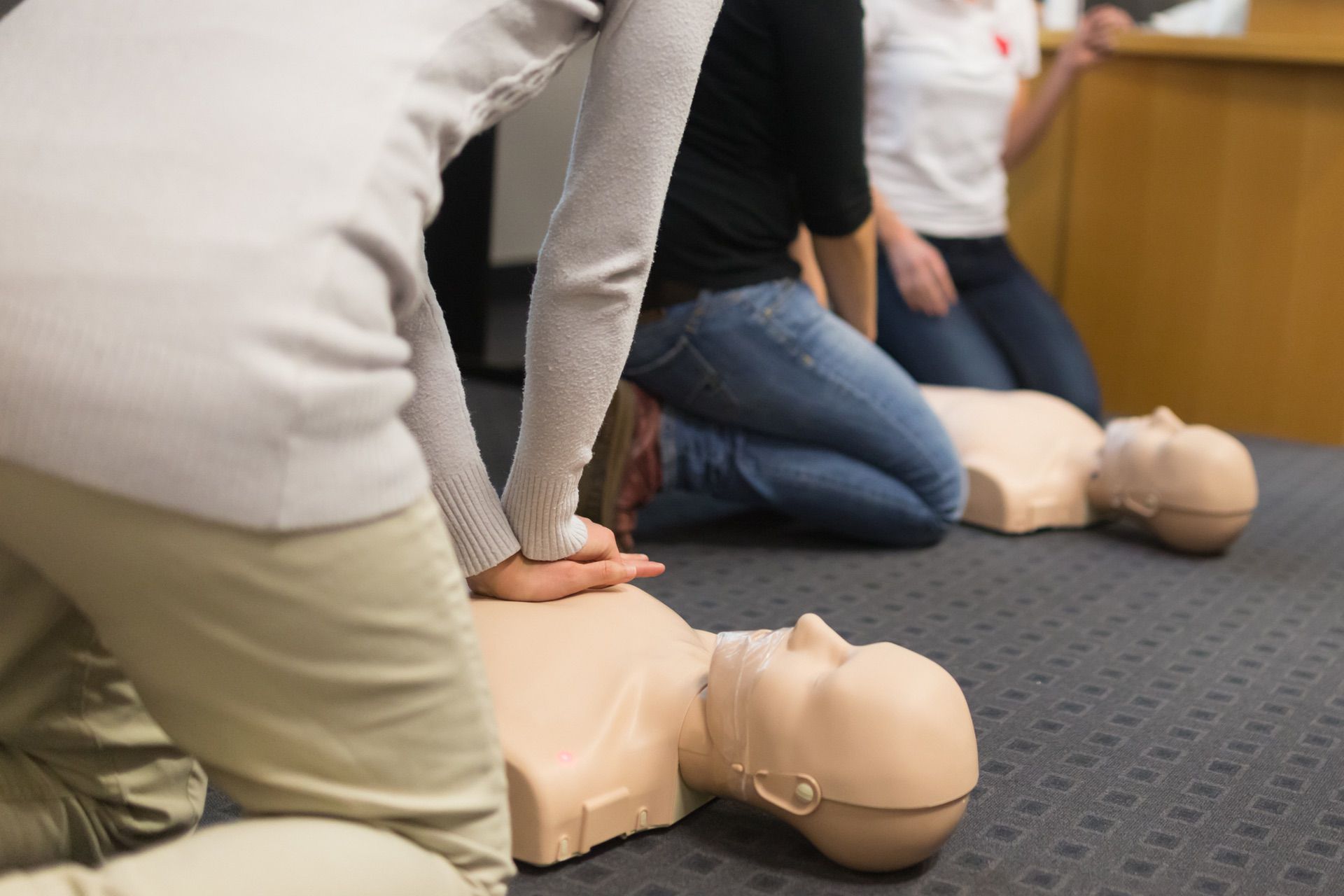 Want more details? Just get in touch