Providers of First Aid and Management Training across the South East of England.
1066 training offer first aid, management and people skills training to businesses and individuals enabling them to meet statutory requirements and gain confidence in all types of situations
First Aid Courses
From First Aid at work though to paediatric first aid. Our courses will provide you with the skills that can be potentially life saving! And what could be more important than that!
Management Courses
If you are managing a team you will want to get the best from them. From dealing with conflict, difficult people or your own personal time management, we have a course for you.
Welcome to 1066 Training. We deliver courses to develop and build your skill set.
At 1066 Training we provide First Aid and management courses at competitive prices without compromising on our quality of training or materials used.
We provide a fun environment in which to learn combined with the latest techniques & information.
Please contact us for any further information on our courses & for a competitive quote.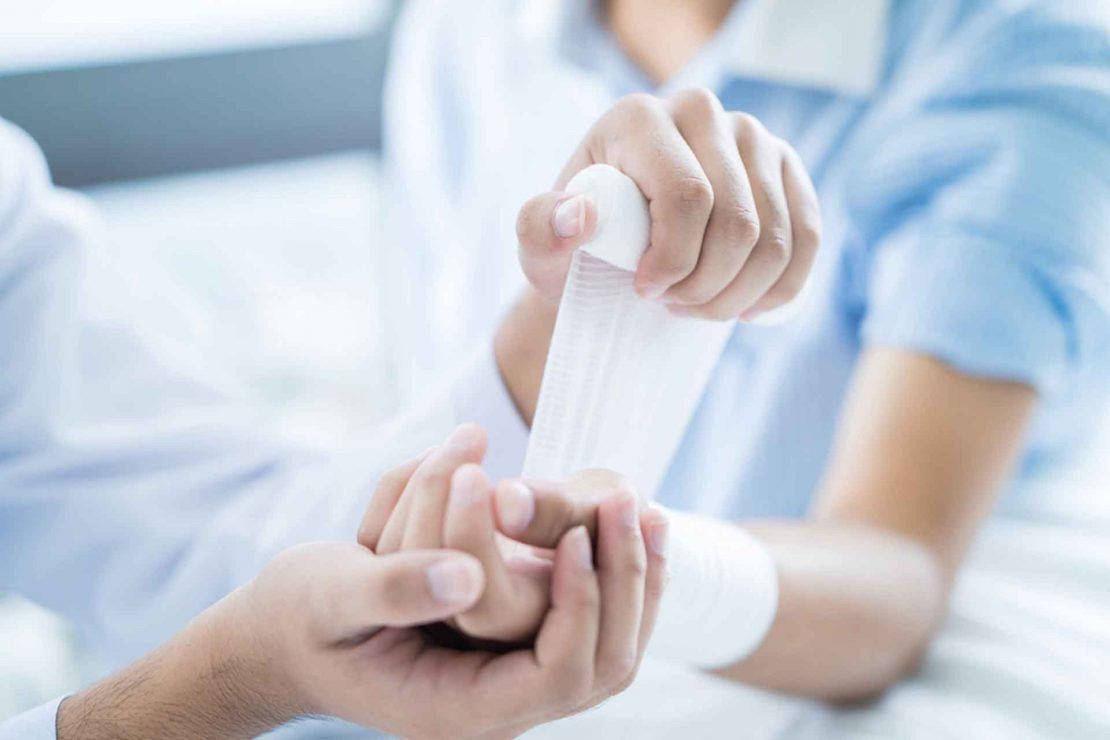 Giving you the confidence to make a difference!
Our training isn't just about providing you with a certificate. We want to ensure that you are fully equipped with the knowledge and confidence to make a difference.
Our training is engaging, informative and above all memorable.