This 3-hour CPR & AED course teaches the basic principles of CPR and how to deploy and use an Automated External Defibrillation (AED) in an emergency. This life saving device can greatly increase a patient's chance of survival from a cardiac arrest. This course is very popular for annual CPR refresher training often required for the workplace.
This course can be delivered in house for 6 participants or more.
All participants are required to attend the whole of the training and by the end of the course be able to demonstrate effectively all skills & complete a practical & theoretical first aid quiz.
On successful completion the Participant will receive a certificate and that is valid for 1 year.
Skills Covered:
Scene Assessment
Barrier use
CPR
Use of an AED
Choking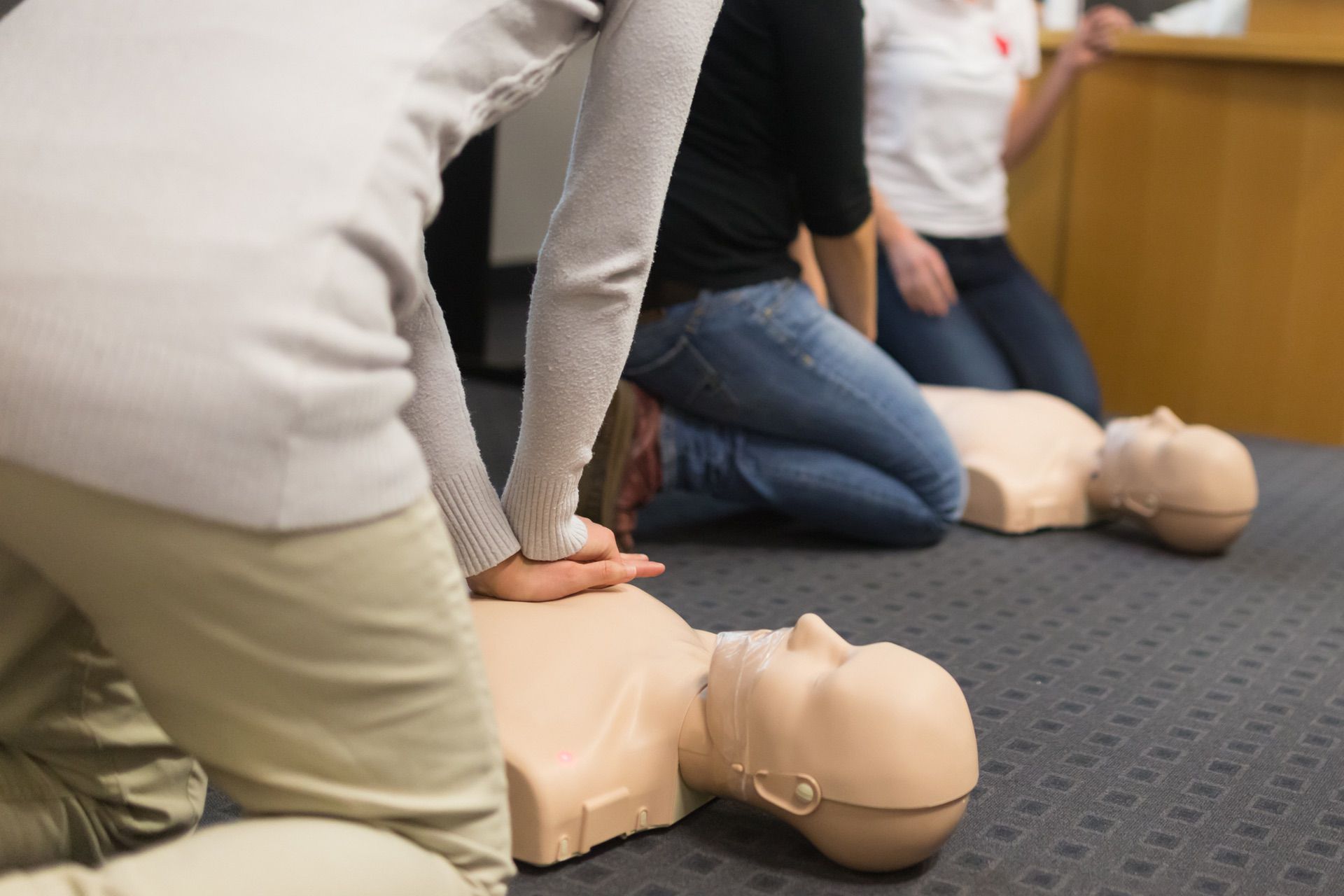 Want more details? Just get in touch